Badar Khushnoor
Chairman P@sha
Badar is co-founder and Partner at Bramerz.com, a leading full-service digital media & marketing agency in Pakistan. Badar primarily focuses on Growth Hacking two of Bramerz's product ventures, Fishry.com (e-commerce + performance marketing) & Publishrr.com (content publishing + monetization). Before joining back Bramerz, Badar recently completed a small stint with Facebook as 'Product Growth Manager for Pakistan' where he helped add context and narrative to unique local insights buried deep inside big data analytics. Prior to that, Badar worked as Twitter and Google's Country Consultant for Pakistan for 10 years. He acted as a one-man-army-on-the-ground for Google & Twitter liaising closely between internal teams and all things Pakistan! He has also worked for Asustek, SMEDA & Nishat Textiles. Badar is also a founding board member and an active mentor at several tech incubators & accelerators including Plan9, LUMS LCE (NIC Lahore), and The Nest I/O, Invest2Innovate, Telenor Velocity, and NIC Islamabad. Badar is also a Central Executive Committee (CEC) member at Pakistan Software Houses Association (P@SHA) and has been judging at Asia Pacific ICT Alliance (APICTA) Awards for the last few years. Badar brings along more than 18 years of rich and diverse experience. In his previous life, Badar secured his master's in economics & Management from the Lahore School of Economics (LSE).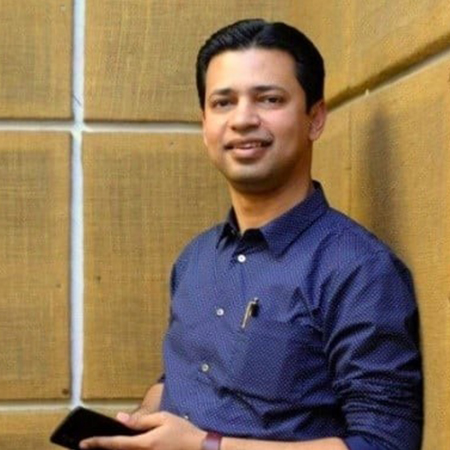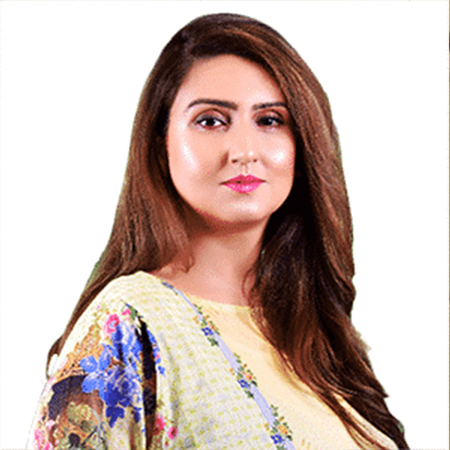 Farah Arif
CEO EdTech Worx
As a Commonwealth scholar, Dr. Farrah Arif obtained a PhD from the University of Cambridge Judge Business School. She is also a certified Associate Fellow of the Higher Education Academy (AFHEA), UK. Farrah runs a start-up, EdTech Worx – Pakistan's first education technology company that is redefining experiential learning in business education through its innovative digital products. She has also been teaching Marketing & Entrepreneurship in business schools (Pakistan and abroad) since 1999 through a mix of experiential learning tools including interactive digital case studies, business simulations, and field projects. Moreover, she is a leading corporate trainer in Pakistan. Her areas of specialty are Design Thinking, Digital Transformation, and Consumer Data Analytics. She sits on boards of various incubation centers in Pakistan as an advisor and mentor.
Saad Idrees
CEO Daftarkhwan
Saad Idrees is the co-founder and CEO of Daftarkhwan. Daftarkhwan was initiated in 2016 and provides state-of-the-art co-working facilities to more than 300 professionals from all industries. In a short span of 3 years, Daftarkhwan has established itself as a hub for the start-up ecosystem in Lahore hosting such rockstars as EatMubarak, Tintash and Careem, among many others.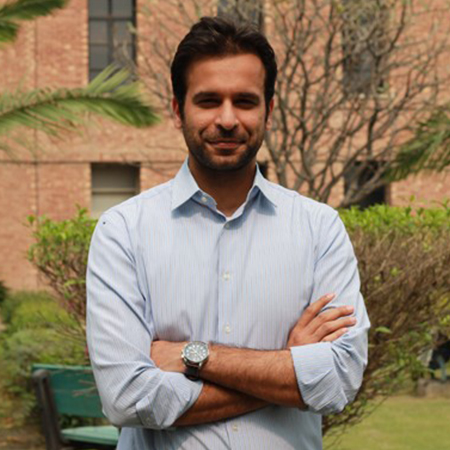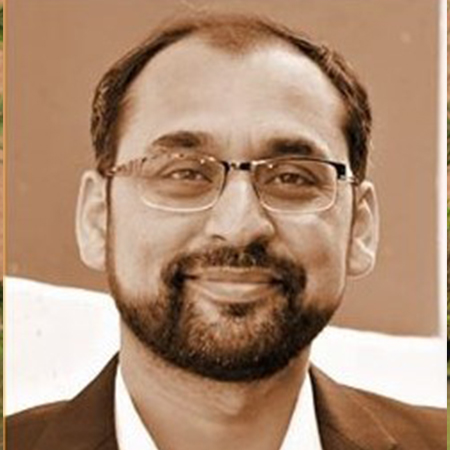 Bilal Zafar
CEO 10xEngineers
Dr. Bilal Zafar is the Director (Verification) SiFive China and VP Engineering at Lampro Mellon. He also has significant experience in the start-up ecosystem and was the Head of Incubation at Takhleeq Business Incubator – where he had a key role to play in building up Takhleeq into the distinguished incubator it is. Dr. Zafar pursued his PhD in Computer Engineering from the University of Southern California. He also has 7 years of experience working at Qualcomm, San Diego (A multinational semiconductor and telecommunications equipment company) as a Principal Engineer/Manager.
Mohsin Ashraf
UCP Faculty (FoIT)
Dr. Mohsin Ashraf has received his PhD degree from Northwest University, Xian, China and is currently working with the University of Central Punjab in the Faculty of Information Technology (FoIT) as an Assistant professor. He has been awarded the Outstanding international PhD scholar by the Education Ministry of China for the year 2020. He has published articles in SCI-Journals and Conferences (EI) recognized by Higher Education Commission (HEC) with good impact factors. His research interests include Deep Learning and Machine Learning based classification algorithms and techniques. Dr. Mohsin Ashraf has more than 16 years of teaching experience. He aims to produce quality students having theoretical knowledge and practical experience.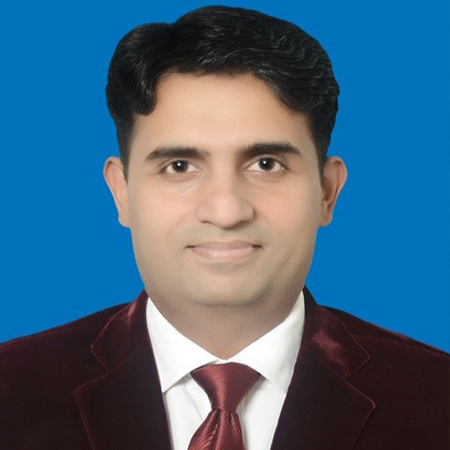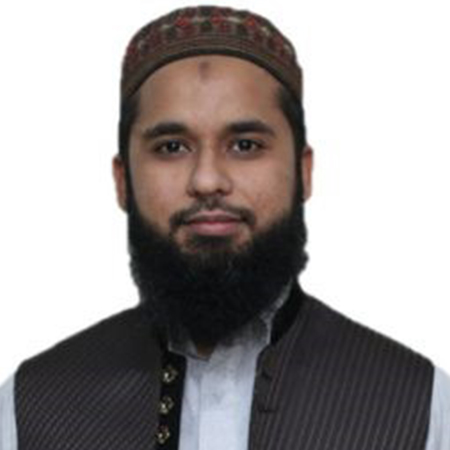 Muhammad Majid Gulzar
UCP Faculty (FoIT)
Dr. Muhammad Majid Gulzar is currently an associate professor in the Faculty of Engineering, University of Central Punjab, Pakistan. He did his Post-Doctorate certification from Nanjing University of Aeronautics and Astronautics, Nanjing, China in 2019. He received his Ph.D. and M.S degrees with specialization in Electrical Engineering (Control Science and Engineering) from the University of Science and Technology of China (USTC) in 2016 and the University of Engineering and Technology (UET), Lahore, Pakistan in 2012 respectively. He is a member of the Pakistan Engineering Council (PEC) and IEEEP (P). His areas of interest are Operation and Control of Renewable Energy Systems, Optimization Techniques, and Applications, Multi-agent Networks, Analysis and Design of Linear/Nonlinear Systems, Economic Energy Dispatch, etc. He has advised several projects in these areas and has a number of publications in internationally leading journals and conferences.
Raja Irfan Sabir
UCP Faculty (FoMS)
Having Teaching, Research, and professional experience of more than Fifteen Years at the local and international levels, Dr. Sabir is currently working as an Associate Professor with the additional charge of Deputy Head, Graduate Programs at the University of Central Punjab, Lahore, Pakistan. He received PhD in Integration Innovation Theory and Method (Innovation Management) from Wuhan University of Technology, China in 2009, and completed his Post PhD in Intellectual Property Management from Huazhong University of Science & Technology, China in 2011. Twelve Books, more than Forty Research Papers and Seventeen Magazine Articles are on his account. Dr. Sabir's teaching and research interests include Social and Techno Entrepreneurship, New Product Development, Marketing Research, and Consumer Behavior.