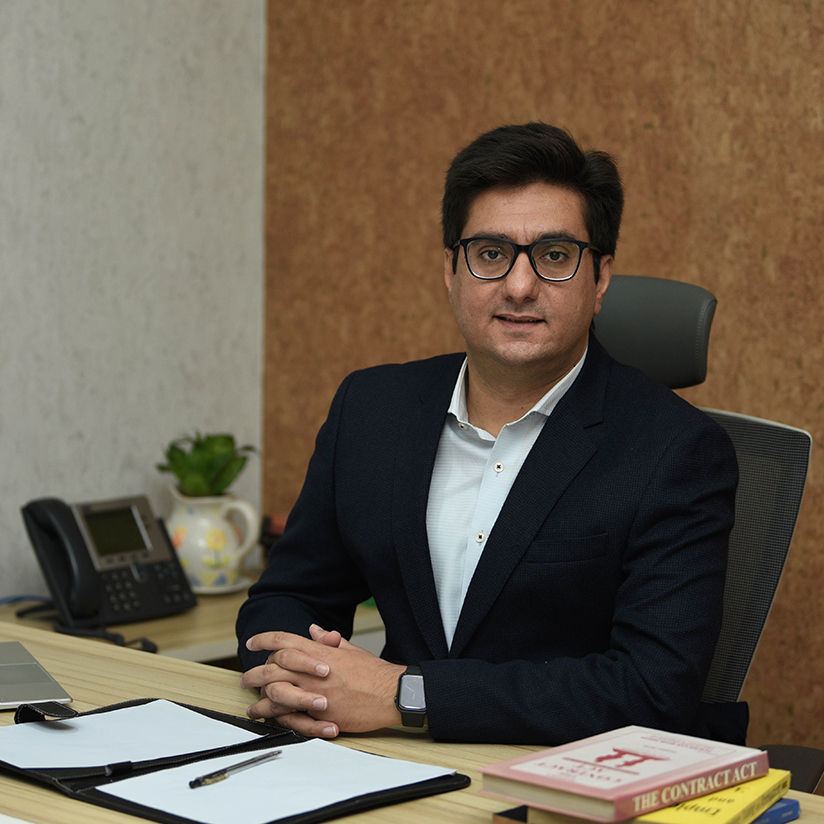 Faizan Khalid – Director Incubation
Faizan Khalid graduated with Masters in Management from The University of Nottingham, UK. This was followed by two years stint in the financial services sector. With a lifelong love for Entrepreneurial ventures and innovative solutions, he avidly followed the rise of Pakistan's technology startups during the late 2000s. In 2012, he moved back to Pakistan to pursue his passion full time. Over the last decade, he has established or consulted a vertically integrated group of companies overseeing a manufacturing facility, a retail network, an online apparel store, an edtech platform for teenagers and bespoke clothing store in Lahore.
Previously, he has also been a faculty member and consultant in the Entrepreneurship, Marketing & Management department at Lahore School of Economics & Pakistan Institute of Fashion & Design. Mr. Khalid was the Head of Lahore School Incubation Lab (an incubation center) established in 2018 to help new startups and works to promote Entrepreneurship in this country. He is an avid learner seeking new ideas and trainings to improve on his work and has taken executive education programs from London School of Economics and Harvard Business School.
His work as an academic involves researching the innovation & technology startup sector in Pakistan, which is perfectly aligned with his personal and academic interests.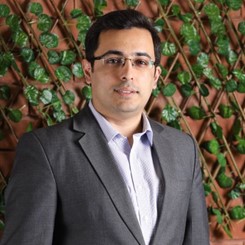 Mr. Uzair Shahid – Senior Manager Incubation
Uzair has over 13 years of industry experience in both Public and Private sector, He has helped startups achieve their dreams by being one of the founding members the pioneer Technology Business Incubation program (Plan9) under the aegis of Punjab Government, Pakistan. Plan9 is now the largest tech incubator of the country with thousands of aspiring young entrepreneurs looking up to it for getting the initial support and mentorship for their startups. He has also lead and executed several E-Government Initiatives by Punjab IT Board over the past 2 years including direct agriculture subsidy programs and a digital payment platform for the government. He has also worked as Business Incubation Consultant to "International Labor Organization" and PM's Kamyab Jawan Program and devised a sustainable model of incubation for the public sector.
Uzair was also nominated in the pioneer IVLP (International Visitors Leadership Program) in Entrepreneurship by US Department of State, for the work and contribution in promoting entrepreneurship at a national level. Only 4 individuals from the country were directly nominated in the coveted program which gave in-depth insights into how the Incubation Centers across US have laid a strong base for the startup ecosystem.
He received his Executive Education from Harvard Business School (USA) in "Innovation and Strategy" and holds a bachelor's in computer science from FAST National University Lahore. He is also a certified Project Management Professional from Project Management Institute (USA).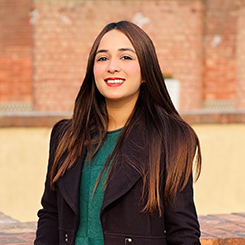 Rabia Zafar – Outreach Executive (Incubation)
Rabia is a digital marketer with a passion for social media marketing. She has more than 6 years of experience as a social media manager, creating strategies to boost visibility and engage customers and clients. Rabia worked as a digital marketer at American TelePhysicians, where she led campaigns and projects across a range of social media channels, producing engaging content, analyzing usage data, building client relationships, and facilitating customer service. She also curated digital designs for social media and pay-per-click (PPC) campaigns.
As a social media manager at the University of Central Punjab, Rabia enjoyed developing a distinct online presence by attracting a high number of internet followers through social media channels such as Facebook, Twitter, YouTube, and Instagram. As a freelancer, Rabia has worked on a variety of projects, from social media to print designs, brand identities, billboards, and event branding campaigns. Rabia helps brands reach their marketing goals, communicate with customers, expand, and grow.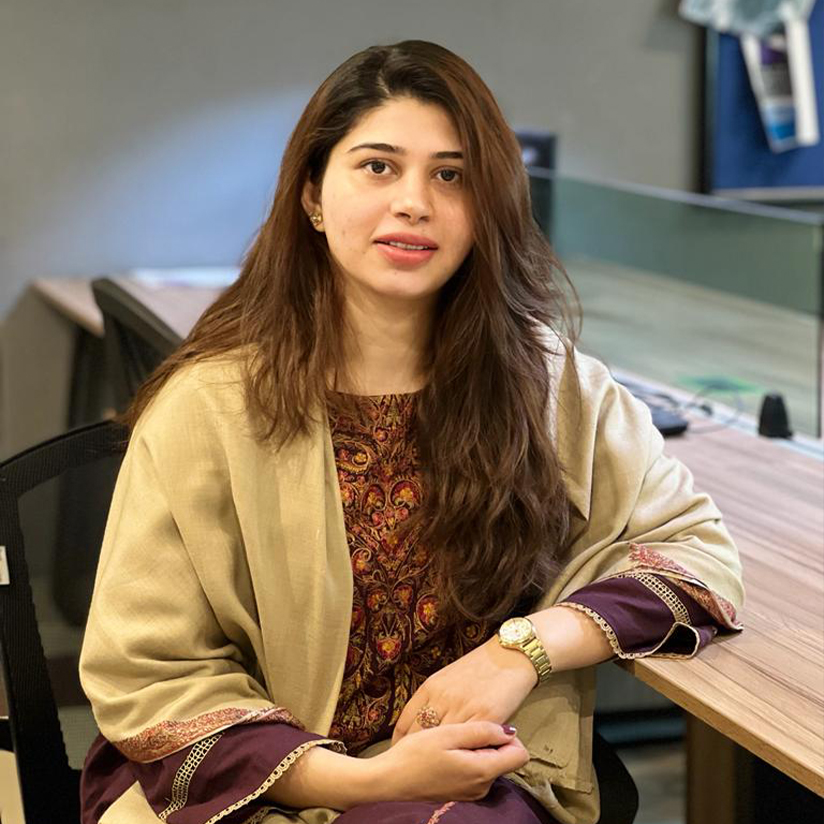 Iqra Tehreem – Outreach Executive (Incubation)
Iqra is an Architect Engineer with a passion for arts design. She has more than 5 years of experience as a communications designer, crafting visuals to bring brands to life and boost sales. Iqra has worked as Industry Liaison Officer at NUST, where she strengthened ties between the respective school and industrial partners, arranged students' internships, connected faculty with the right industry for technical and commercialization support, and arranged industrial talks and workshops for students as per requirements. She also curated digital designs for social media and editorial designs for the SADA Annual Catalogue. As the Design and Social Media Manager at a design house called DesignKhana, Iqra loved blending art and tech to create effective communication experiences and promoting a positive brand image through ingenious digital marketing. As a freelancer, Iqra has worked on a variety of projects, from social media to print designs, brand identities, billboards, event branding campaigns, and sales campaigns. Iqra helps brands reach their marketing goals, communicate with customers, expand, and grow.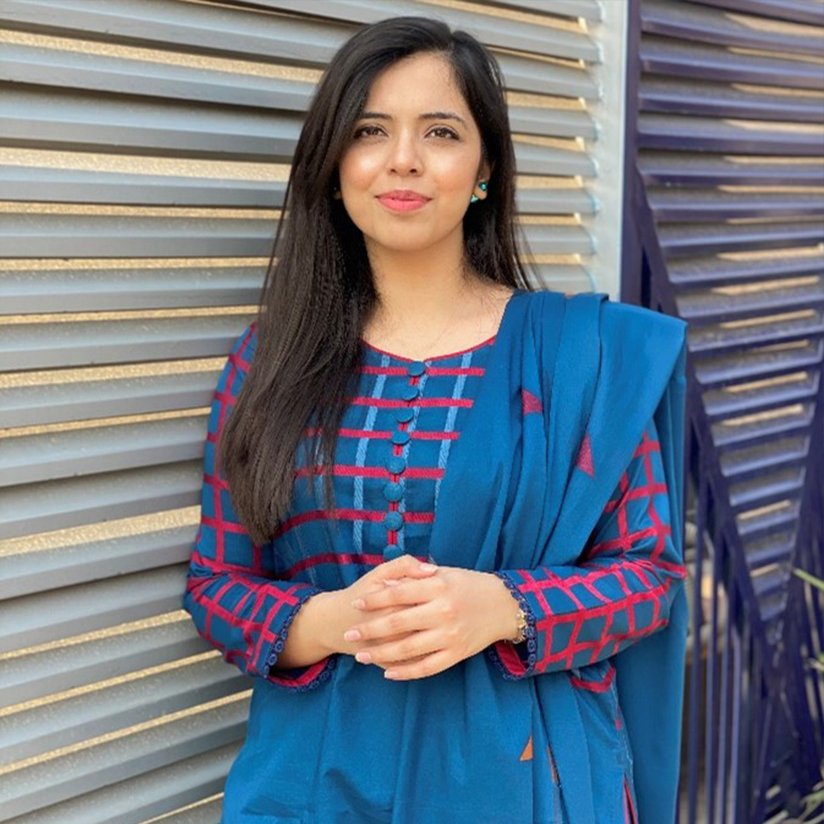 Ruhma Sikander – Operations Executive
Ruhma Sikander is a bachelor's in Accounting and Finance from COMSATS, Lahore and currently enrolled in MBA at University of Central Punjab. During her academic tenure at COMSATS, she has served several student societies and social causes; for which she organized various sessions, seminars, fundraisers, and activities.
Ruhma joined Takhleeq Business Incubator under the internship program where she assisted the team with Operations, managing the Incubation Program, and streamlining the operations. Now she is working as Operations Executive and manages all the administrative and operational tasks.