Entrepreneur in Residence
The Entrepreneur in Residence (EIR) at Takhleeq, help our startups on due diligence. They not only guide the startups on the possible international opportunities rather much more.
TTS Tech Solutions   TTS Tech Solutions got invited as Entrepreneurs in Residence after a brilliant performance in Takhleeq's Cohort-1. Having startup industry experience of more than 1 year and showing the growth of team and success as a startup. TTS is serving like of light house for aspiring entrepreneurs at Takhleeq. TTS Tech Solutions is IoT startup that infuses integrated modern systems & technologies I n everyday life of local Pakistani market. TTS is offering customized solutions comprising of multiple variations and potential usages. Mainly the purpose of these solutions would be to offer products aligned with the over-watch concept. Their key expertise lies in Fleet Management systems and Cargo tracking through integration of cutting edge technologies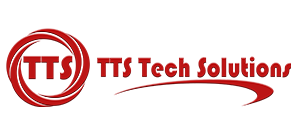 EIR, Takhleeq
www.ttstechsolutions.com.pk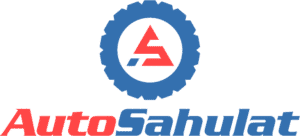 EIR, Takhleeq
www.autosahulat.com
AutoSahulat is a startup that was placed in Takhleeq's 'Entrepreneur in Residence' (EIR) program for 6 months from August 2018 – March 2019. They are a digital marketplace for vehicle repair service providers, where they register the service providers, compare and rate them, contact them for roadside assistance and book appointments with them accordingly. Starting with Lahore, they now have over 100 registered service providers spread over the city, and the count is increasing steadily. This has given them the ability to provide roadside assistance to the car owners and drivers, whenever they feel required
GGDEN An example of takhleeq's goal of "Local Problem, Local Solution". GGDEN is a live streaming platform and an Esports organization. Focused upon providing local talent opportunity to earn and grow through live streaming, event porganization and merchanizing. Within first year of their operations GGDEN has achieved amazing milestones both in terms of user acquisition and revenue stream. GGDEN initiated their marketing with a small event in Lahore and they have already completed more than 15 projects all over Pakistan and additionally multiple events online showing their verstaility and adaptability to COVID pandamic which has affected a lot of startups. GGDEN's success and exemplary entrepreneurship journey that makes it a perfect EIR (Entrepreneur in Residence) for Takhleeq 's new upcoming startups to have such a great case study in house and latest industry expert present among themselves.Watch, stream, susbscribe, donate.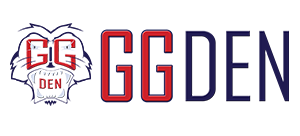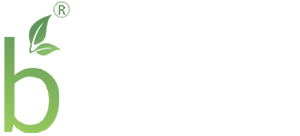 EIR, Takhleeq
banoherbal.com
Bano Herbal "Launched in 2017, Bano Herbal Pvt Ltd. is taking a lead in the market with some of its unique products that are 100% chemical-free, herbal, and handcrafted. Using a blend of traditional and modern ideas, we are offering a wide range of personal care products including skincare, hair care, and tooth care.
All the raw materials are obtained from the local market and put together in the light of decades-old remedies to produce products that are effective and have thousands of satisfied customers. Bano Herbal has also won multiple awards in the last 4 years for giving the best personal care solutions within Pakistan."
Nooks.pk Nooks.pk is a startup dedicated to provide the best accommodation solutions to students, young professionals and families. They work on the rental yeild model and are determined to integrate latest techniques and technologies in their mobile apps including AI and AR to provide the most satisfying user experience.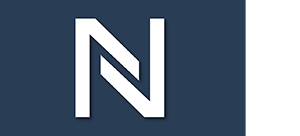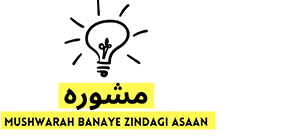 EIR, Takhleeq
mushwarah.pk
Mushwarah As melodious this Urdu word is, The goal is too as melodious when it comes to helping people out. Mushwarah is Pakistan's First Advice Portal. The aim is to provide the most credible information from the most credible sources. In life, Especially in an entrepreneur's life, There comes a turn where they feel lost and in a need of a guardian angels to show them the way out of the bleakest night into the brightest day. Mushwarah is that guardian through this portal we aim to provide the best Mushwarah out there and be the Largest Advice Portal of Pakistan.