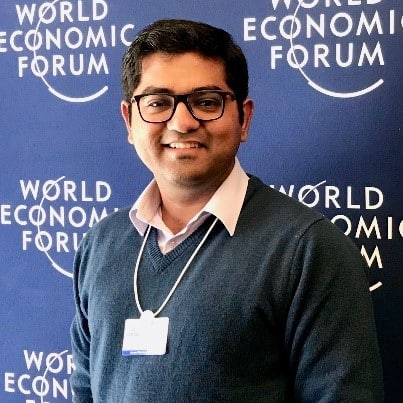 Saad Hamid is a technology entrepreneur and digital ecosystem builder based at the National Incubation Center Pakistan as an Entrepreneur in Residence (EIR). He is the CEO of DEMO which provides consultancy, trainings, services and research in impact-driven verticals such as innovation, entrepreneurship, skills development, technology and communications leading to the wave of the 4th industrial revolution.
Saad is also the founder of SkillsFirst which is one of fastest growing digital skills development program in Pakistan and also works as an advisor to national scale digital skill training programs such as KP Youth Employment Program in Khyber Pakhtunkhwa, Chief Minister's eRozgaar program in Punjab and DigiSkills Training Program under Ministry of IT & Telecom.
Saad has previously been affiliated with Invest2Innovate which is a premier accelerator for startups and served as the Country Representative for Upwork.com. His has over 10 years of experience in digital marketing, startup consulting, innovation management, design thinking, digital strategy, brand development, community impact and training and he has had opportunity to work with TED, WEF, IDEO, UNICEF, UNDP, Upwork, World Bank, UKAid, Telenor and Mobilink on various projects and initiatives related to community building, ICTs for Development, E-solutions & Freelancing, Digital Marketing and Design Thinking.
Saad is a Global Shaper at World Economic Forum, TED-Ed Innovator and an Acumen Fellow. He also runs the Google Developers Community in Islamabad as Pakistan's first Google Developer Expert (GDE) and serves as as an active mentor to the startups at in the ecosystem. Saad is an alumni of Telenor Youth Forum, State International Visitor Leadership Program (IVLP), Ashoka Changemakers and has long been affiliated with TED as Senior TEDx Ambassador to the region as licensee and curator of TEDxIslamabad and has also been awarded the Bill & Melinda Gates Fellowship for TEDxChange.Saad has been recognised by the World Economic Forum as one of the Davos50 Innovators in 2018. He is an active member of the Corporate Pakistan Group (CPG) and is a member of advisory board for Sehat Kahani, Accountability Lab Pakistan and Incubation Center of University of Central Punjab.
Gohar Iqbal Chaudry along with his friends from LUMS started Johnny & Jugnu right after graduating with a Bachelors degree in Economics, with the aim to create a quick service restaurant that was unapologetically Pakistani. The Company was founded with the vision to become Pakistan's representation in the global conversation that is Fast-food.
What started as a corner shop in Krishan Nagar, a backward area in Lahore, with a net investment of $5000, soon took off as one of the city's most talked about food joint. Today, Johnny and Jugnu is one of the fastest growing brick and mortar startup in the country.
At present, the company has seen a meteoric rise to fame through a very simple vision of creating value for customers, employees and the community alike.
Ranked number 2 in per store customer footfall (fast-food category), and having the highest turnover per square foot of kitchen space, Johnny and Jugnu have recently closed an investment round valuing the brand at $10 million (not a bad ROI for a $5000 investment made 3 years ago).
Gohar and his team have now embarked on an ambitious project called "20 in 20", which is to open 20 successful outlets by the year 2020, a feat virtually unheard of in the local industry.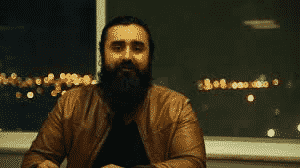 Arooj Ismail is the Co-Founder of GharPar Tech Pvt Ltd with a demonstrated history of working in the health wellness and fitness industry. She has over 5 years of experience in Marketing, Crisis Management, Corporate Social Responsibility, Analytical Skills, Public Relations and Corporate Communications. Prior to starting GharPar Tech Pvt Ltd; an online market-place that connects beauticians to clients seeking high-end beauty services at home, Arooj was the Marketing Manager at the British Council and spearheaded the launch of the British Council Libraries. She is a graduate from the School of Oriental and African Studies, with her Bachelors in Social Anthropology and Masters in Anthropology of Development.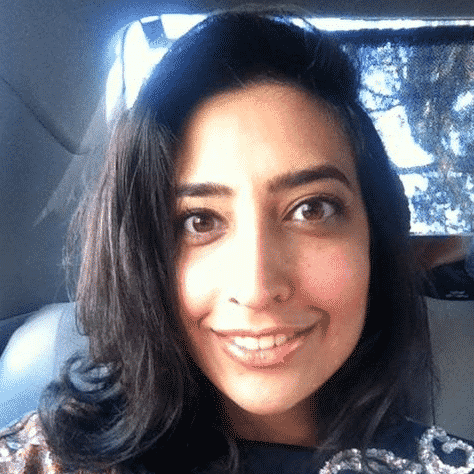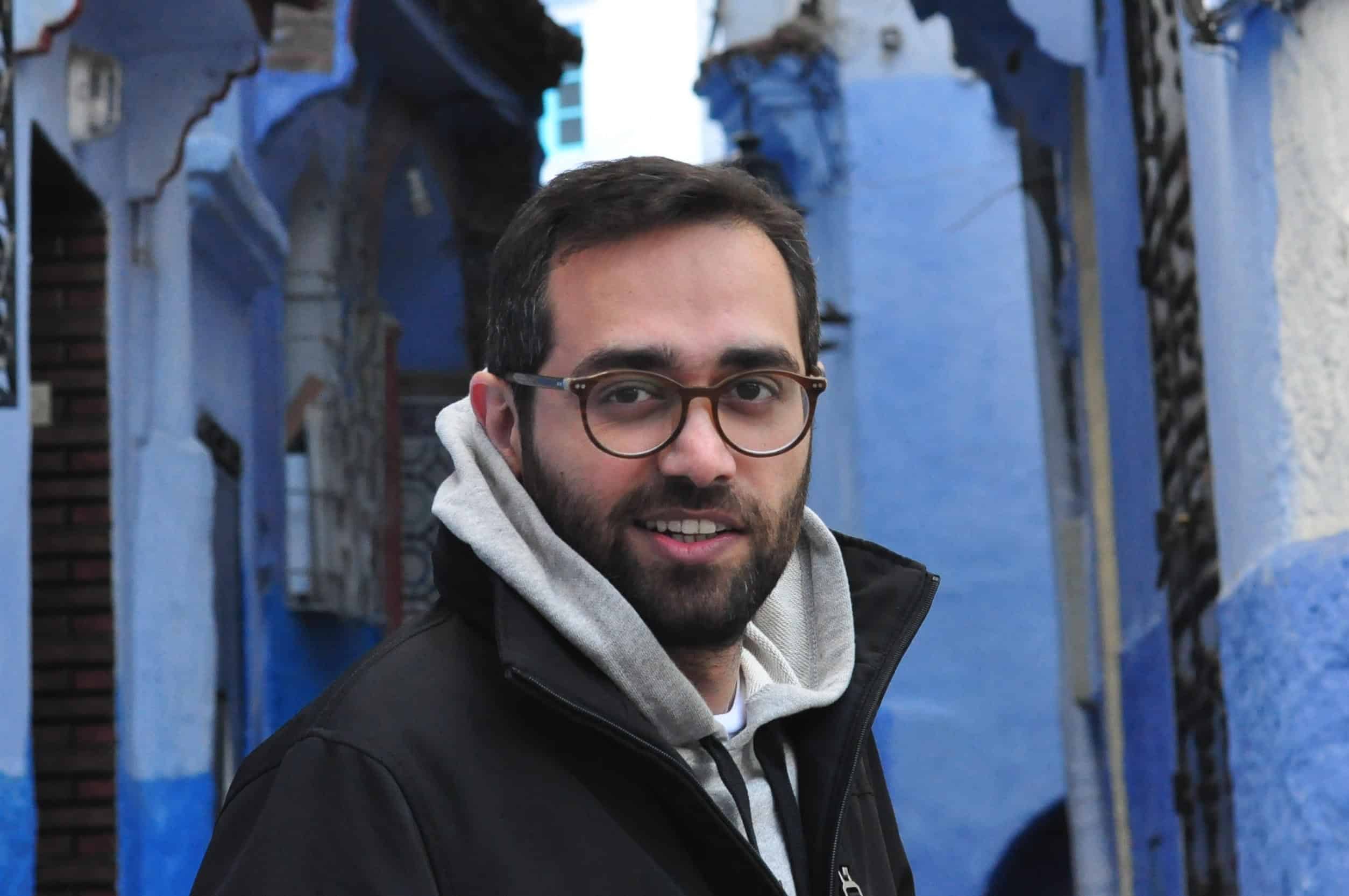 Rehman Rafiq, is a dynamo in his field of expertise.Currently country lead for Unity Technologies has co-founded FRAG Games in 2013. He has been involved in gaming, since 2010, when he joined Tintash and later Mindstorm.His first entrepreneurial adventure was a start-up called GsmNation, incubated out of Yale Entrepreneur Institute. Nowadays, he is working to democratize development with Unity Technologies and helping companies' small and large work to start creating immersive applications and experiences using real-time 3D technologies.